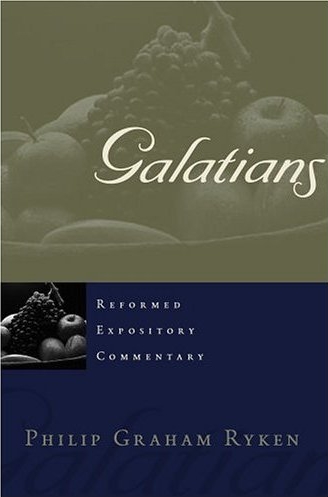 And the Scripture...
preached the gospel beforehand to Abraham.
(Galatians 3:8)
"God's plan of salvation, the covenant of grace, runs from Abraham right through to Jesus Christ.
What God said to Abraham [see Gen. 12:1-3] was nothing less than a proclamation of the gospel.
Christians sometimes sing about "the old old story of Jesus and his love." The story is older than some people realize. It goes back at least to the days of Abraham. Indeed, it goes all the way back to Adam and Eve (Gen. 3:15), who were the first to hear it.
Ultimately, the good news of the Old Testament is the good news about Jesus Christ."
From Ryken's Reformed Expository Commentary: Galatians page 101.