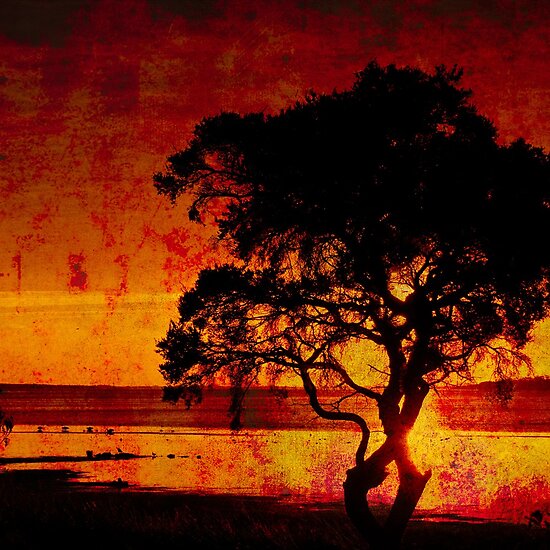 "

The gospel of justifying faith means that while Christians are, in themselves still sinful and sinning, yet in Christ, in God's sight, they are accepted and righteous.
So we can say that we are more wicked than we ever dared believe, but more loved and accepted in Christ than we ever dared hope — at the very same time.
This creates a radical new dynamic for personal growth. It means that the more you see your own flaws and sins, the more precious, electrifying, and amazing God's grace appears to you.
But on the other hand, the more aware you are of God's grace and acceptance in Christ, the more able you are to drop your denials and self-defenses and admit the true dimensions and character of your
sin." -Tim Keller